The Energy of Space Lecture Series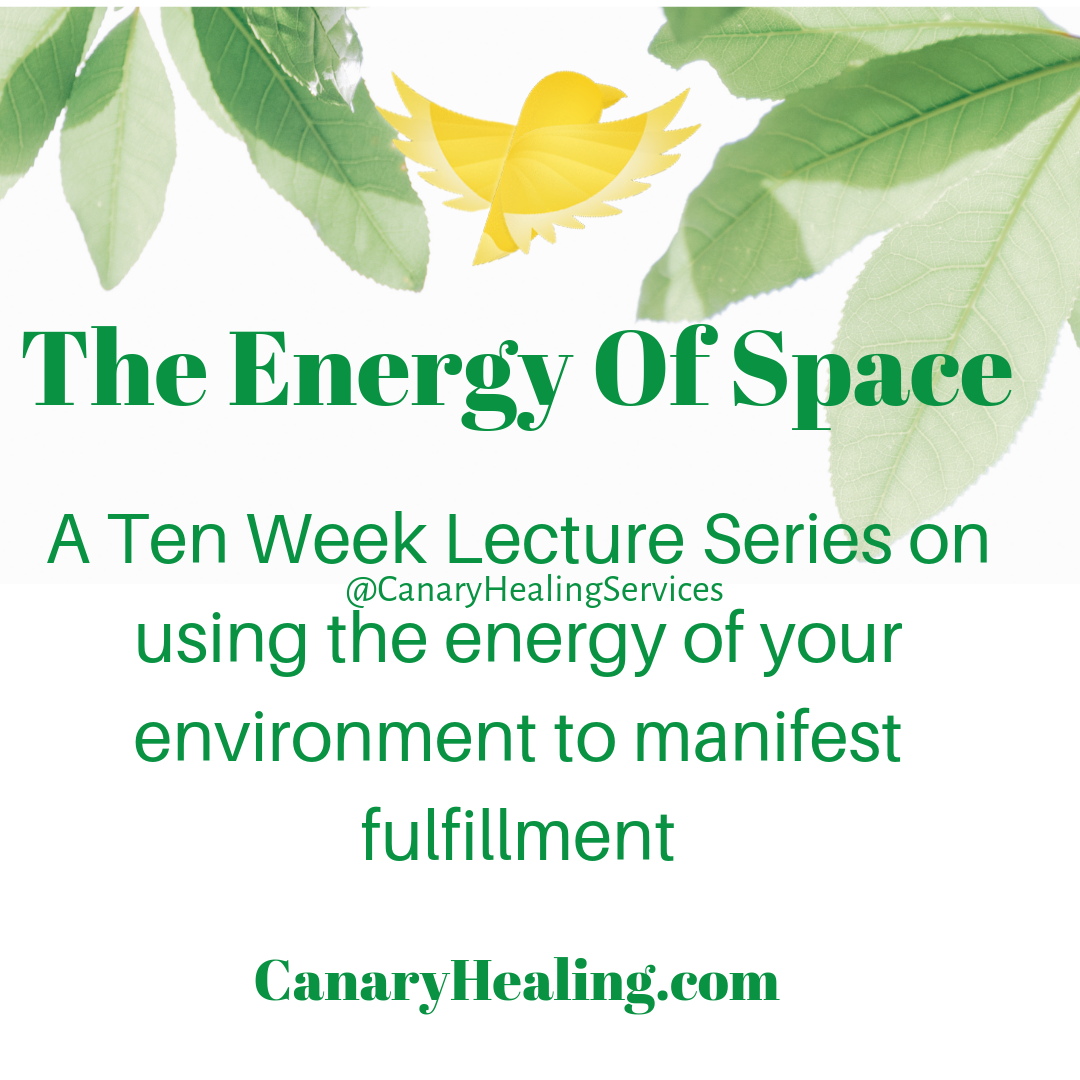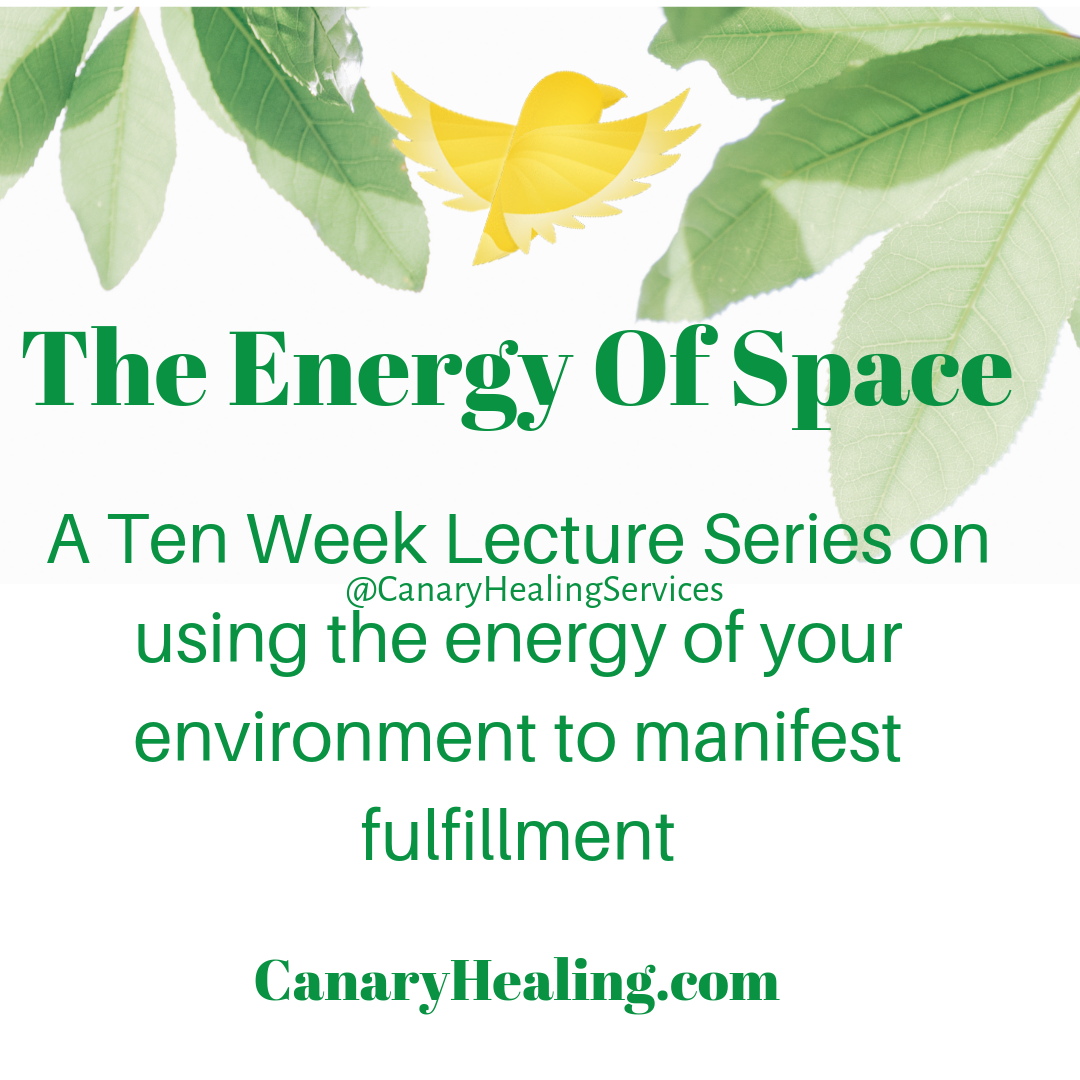 The Energy of Space Lecture Series
In this lecture series, I'll be teaching you all about different ways to sense energy and how that energy impacts every aspect of your life. This is an Energy Healing 101 course and we all could use a boost in some area of our lives.
🌼When: Beginning Wednesday, May 29, 2019 @7pm EDT (Every Wednesday at 7pm)
🌼Why: Learn about energy and how feng shui principles can help you manifest your best life .
🌼Where: Online - login details provided to those who register for the course .
🌼Cost: $25 each class or $200 if you pay for the entire series. Attendees who pay for the entire series will get a one-on-one, one room assessment included with their purchase. .
🌼Who: Men and Women interested in learning about energetic blocks that are preventing them from manifesting certain aspects of their desires. .