Feng Shui Consultation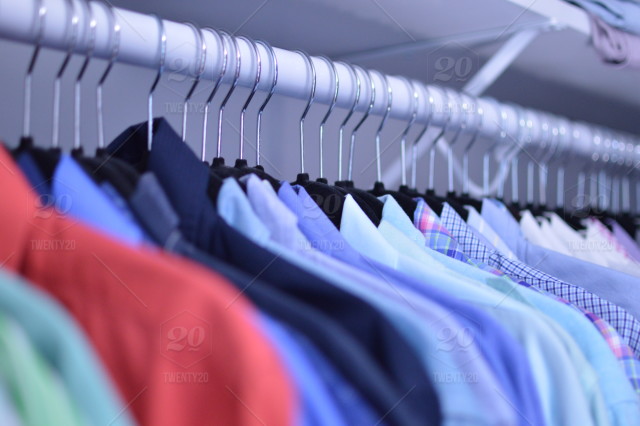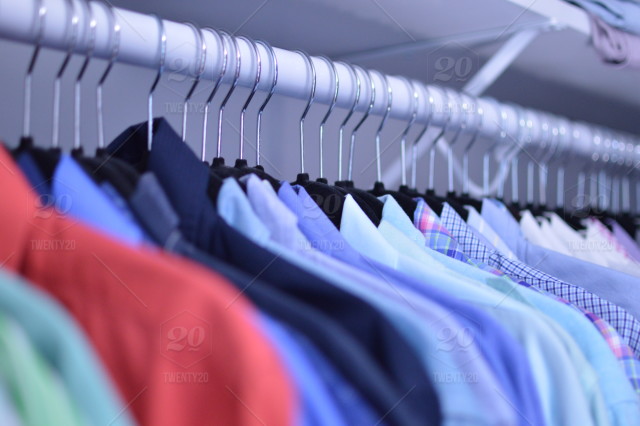 Feng Shui Consultation
**After purchase, a confirmation email will be sent including a link for selecting your date and time of service.
Utilizing Feng Shui principles, Canary Healing approaches home organization with the mindset of attracting abundance for its clients. Are you looking to increase romance in your life? Perhaps you're having a financial drain and can't understand why. Are you looking for ways your home can be a better reflection of yourself? Our Home Organization consultation will provide with you with tools you can use to attract what you desire, quickly and effectively. Some projects are larger than others and require a greater time commitment. This consultation can be one and done, or we can design a project suitable for your timeline, budget, and desired result.
**The Feng Shui Consultation fee is deducted from the total invoice price, making this essentially a free session for larger organization projects.